Our unmatched stone selection
Willis Bros. offers an unmatched range of stone colours and types, including the WB Signature Range, Quartz Surfaces by Willis Bros., reconstituted stone and natural stone. Each stone has a unique quality, perfect for completing your modern bathroom design, kitchen, staircase, fireplace or furniture.
We work with only the best suppliers of engineered stone throughout Australia. Please click the links below to view more stones or contact one of our knowledgeable sales staff at 07 5530 6391 to guide you through the selection process.
WB Signature Range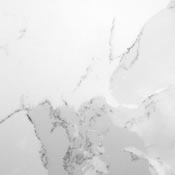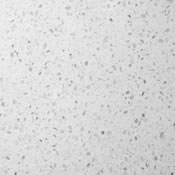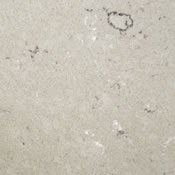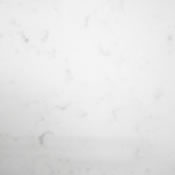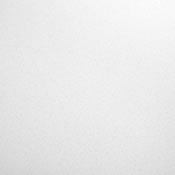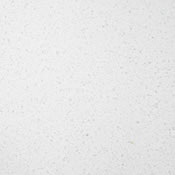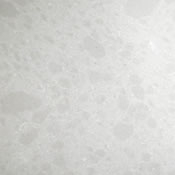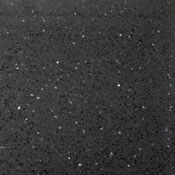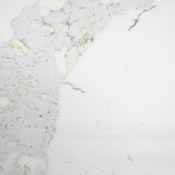 Quartz Surfaces By Willis Bros.